Alex Toro
COMPUTER & SYSTEM ENGINEER
Producing high quality responsive websites and exceptional user experience.
A website's purpose extends beyond mere attention-grabbing. It should captivate and engage users while effectively conveying your brand and promoting your product or service.
I meticulously document and structure each project, ensuring they remain easily maintainable, empowering you to enhance your website as your business evolves.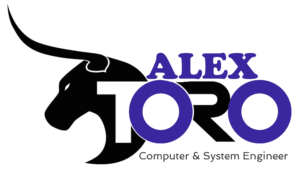 Skills
Graduate systems and computer engineer, I bring proficiency and creativity to the world of WordPress development. With a rich history in website management and development, I've honed my expertise in SEO and all facets of WordPress website creation, from design to plug-in implementation. My skill set includes crafting engaging, interactive websites, and I excel both as a team player and a leader. Known for my keen attention to detail, I have hands-on experience in project management, from concept to development through to successful delivery.
See Portfolio
Skilled in HTML5, JavaScript, CSS, PHP, WordPress, and SEO.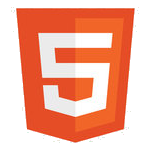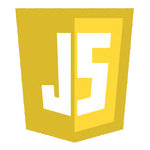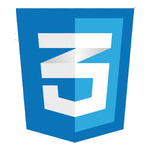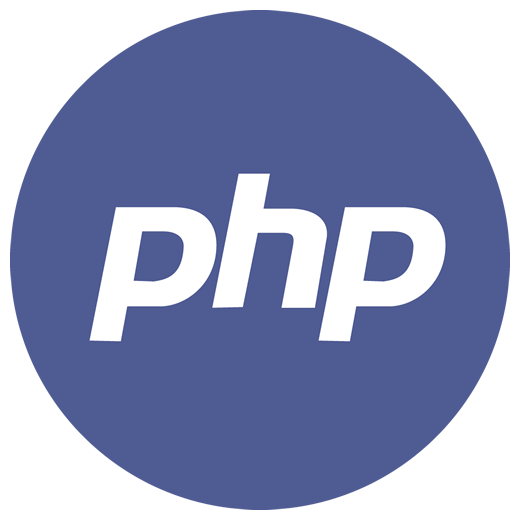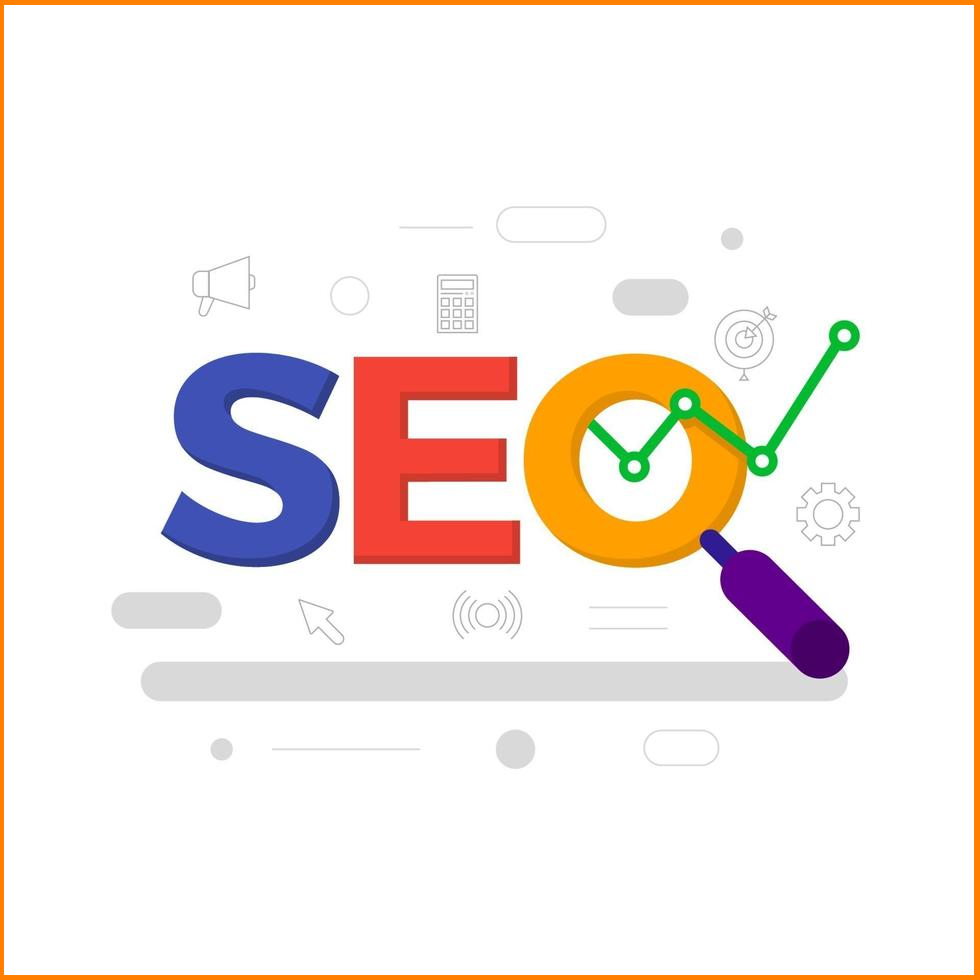 Experienced in crafting clean and efficient code, specializing in web development technologies. Proficiently navigate the intricacies of HTML5, master the dynamics of JavaScript, and stylize with precision using CSS. Well-versed in implementing dynamic functionality with PHP, building robust WordPress solutions, and optimizing content for search engines.
Wordpress Builders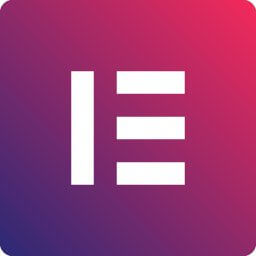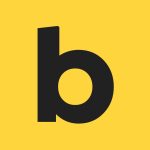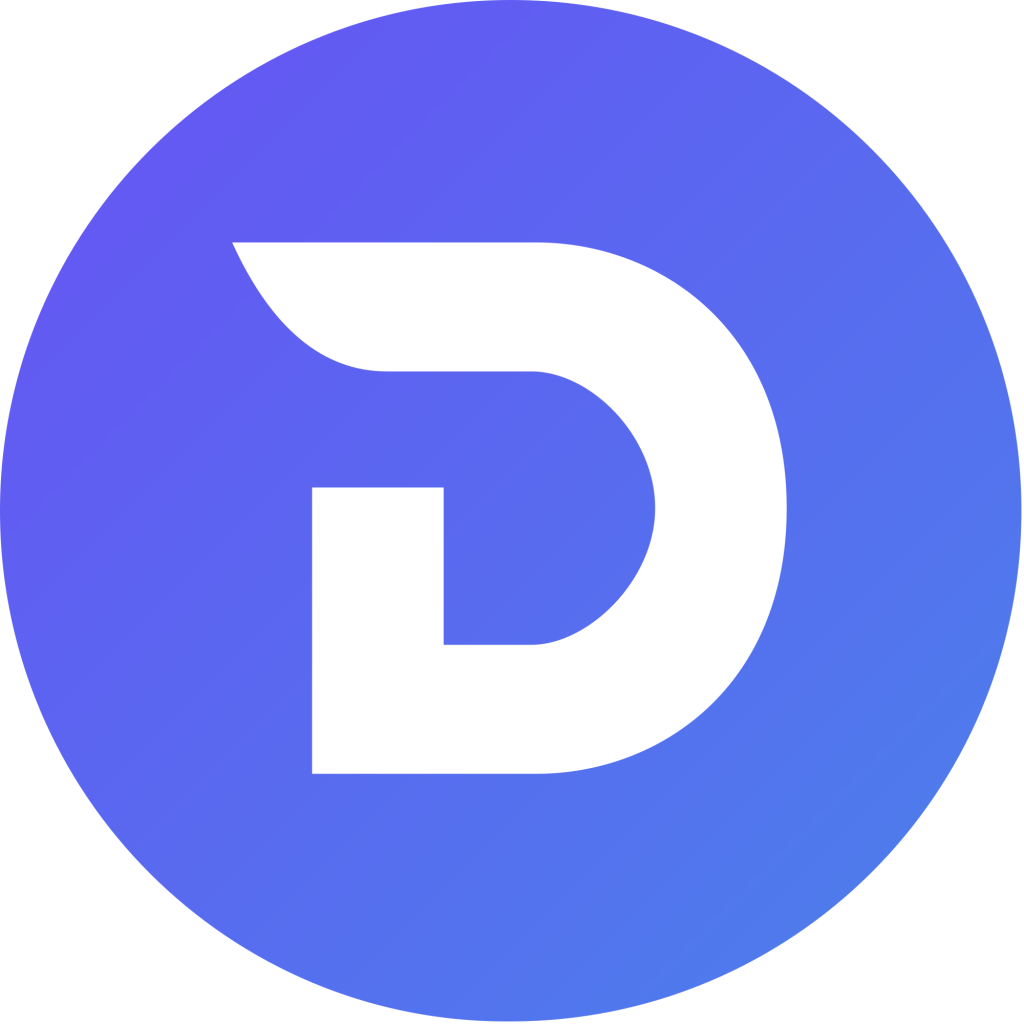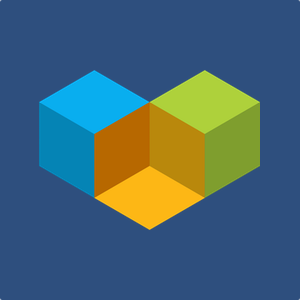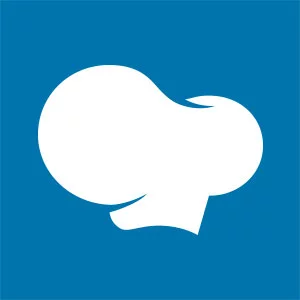 Proficient in WordPress website development, utilizing a variety of page builders, including Brizy, Elementor, Bricks, Divi, Zion, Visual Composer, and WP Bakery for versatile and customized design solutions.
E-commerce Integration Specialist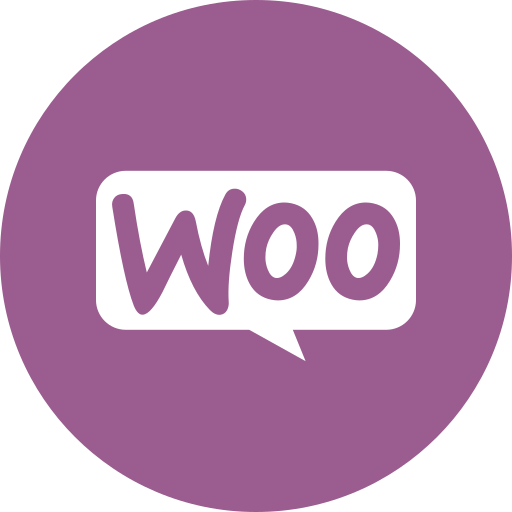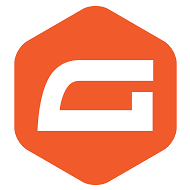 Leveraging extensive experience, I specialize in seamlessly integrating e-commerce solutions, focusing on WooCommerce within the WordPress platform. Additionally, I bring expertise in Gravity Forms, ensuring comprehensive and streamlined online shopping experiences tailored to the unique needs of businesses.
Wordpress Developer
What I Do
I am a graduate systems and computer engineer with a robust background in website development and management. My primary focus centers on crafting tailor-made solutions within the WordPress ecosystem, and my track record demonstrates a commitment to excellence across all aspects of this field. Some of my key highlights include:
My passion for web development and dedication to staying abreast of the latest trends and technologies have allowed me to deliver high-quality solutions throughout my career. I am committed to creating websites that provide an exceptional user experience and enduring value for clients.
See Portfolio
Portfolio
Producing high quality responsive websites and exceptional user experience. I am a versatile web developer passionate about creating seamless online experiences. I bring websites to life by blending functionality and aesthetics.
Next Level Web, Vista, CA
WordPress Developer
Proficient in WordPress website development, utilizing a variety of page builders, including Brizy, Elementor, Bricks, Divi, Zion, Visual Composer, and WP Bakery for versatile and customized design solutions.
Proficient in WordPress with a strong focus on creating custom post types, custom fields, plugins, and themes to optimize high-traffic WordPress sites.
Skilled in tailoring WordPress themes to align with client specifications and experienced in seamless e-commerce integration using WooCommerce.
Proficient in writing clean and efficient code with HTML and CSS.
Design and implement innovative features for existing websites while providing comprehensive analysis and recommendations for improvement.
Efficiently handle edits requested by clients, develop project plans, collaborate effectively with colleagues, and proactively suggest creative solutions to enhance existing websites.
Skilled in Shopify website management, capable of creating and modifying pages to enhance e-commerce functionality and user experience.
Next Level Web
IPROGRESSIVEWEB, San Diego, CA & Armenia, Colombia
Web Development Project Manage
Lead architect responsible for evaluating customer requirements and developing total system solutions for clients.
Build websites using WordPress.
Write coding using HTML and CSS.
Manage a cross-functional team of web developers in two countries, including bilingual communication to both customers and employees.
Customize WordPress themes to meet clients' requirements.
Design new features for existing websites.
Responsible for overseeing all Search Engine Optimization (SEO).
CEOMARKETING, Armenia, Colombia
WEB Project Manager
Responsible for planning, designing, and building web solutions for clients throughout Latin America.
Build websites using WordPress.
Led web development team and managed all Search Engine
Optimization (SEO).
Analyzed existing workflows and processes and provided improvement recommendations and enhancements.
Tracked performance metrics to provide strategic insights around user interaction.
Built Digital Marketing Campaigns to optimize organic search and client click-through.
VISUAL AGENCIA, Armenia, Colombia
Systems Support Manager
Planned and engineered system infrastructure, including design and implementation of IT solutions, hardware and software. Monitored and maintained performance of system platforms.
Performed daily server functions (back-up, recovery, disk space management, configuration, and installation).
Managed all backup support for the Senior System Administrator and the Help Desk Manager.
Provided patch management and service pack installation for all computer equipment.
EPMSCC, Calarcá, Colombia
Systems Engineer Intern
Coordinated research and development of programming languages and software packages.
Identified, designed, and developed a System Information Platform to radically improve system efficiency and performance.
Prepared and taught office automation classes, with regularly held lab sessions.
Calarcá City Hall, Calarcá, Colombia
Systems and Computation Administrator
Implemented and maintained all networking software and communications hardware in the city hall office.
Computer And System Engineer
University Of Quindío - Colombia
Specialized in web development, network security, operating systems, and IT infrastructure services. Equipped with comprehensive knowledge and skills in computer systems to tackle complex challenges in the ever-evolving field of technology.
SEO - HTML5
San Diego Community College District North City Campus Aero Drive
Completed an intensive SEO and HTML5 course at San Diego Community College District's North City Campus on Aero Drive. Acquired advanced skills in optimizing web content for search engines and mastering the latest HTML standards for seamless web development.
Graphic Design And Advertising
Digiplot
Certification in Photoshop, Corel Draw, Page Maker.
The complete Conversion Rate Optimization course
Udemy
Load Wordpress 400% Faster without any Technical skills
Udemy
Super Secure WordPress
Udemy
Learning
Courses I am enrolled in